Take care of your body – it's the only place you have to live.
Massage therapy is recognized as one of the oldest healing disciplines and is a well known method of relieving pain and tension, promoting relaxation, re-balancing energy and enhancing the healing of a body and mind.
​Rasa is a certified, insured and experienced massage therapist providing therapeutic massage and ScarWork therapy in East London.
The therapist combines body alignment, classical and deep tissue massage, lymphatic drainage and Trigger Point techniques, acupressure points to promote relaxation, ease tension and pain, improve posture, release stress and restore the energy of the body.
"Her magic hands and calming voice will create a true island of peace in your hectic life"
---
NEWS & OFFERS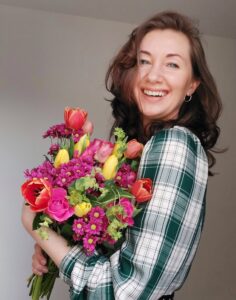 I am excited to announce that I am back to work. Some things did change, though, but I believe everything happens for us and not to us. With regret I had to let go of my workplace in salon and for the time being I will be only available at the Barking Riverside address. Let's get that pandemic stagnation out of our minds, bodies and souls! Very much looking forward to seeing you at my therapy room.